A Berlin bunch of friends of sparring under the commando of their trainer Micha Möglich - fighting hard to get better every day.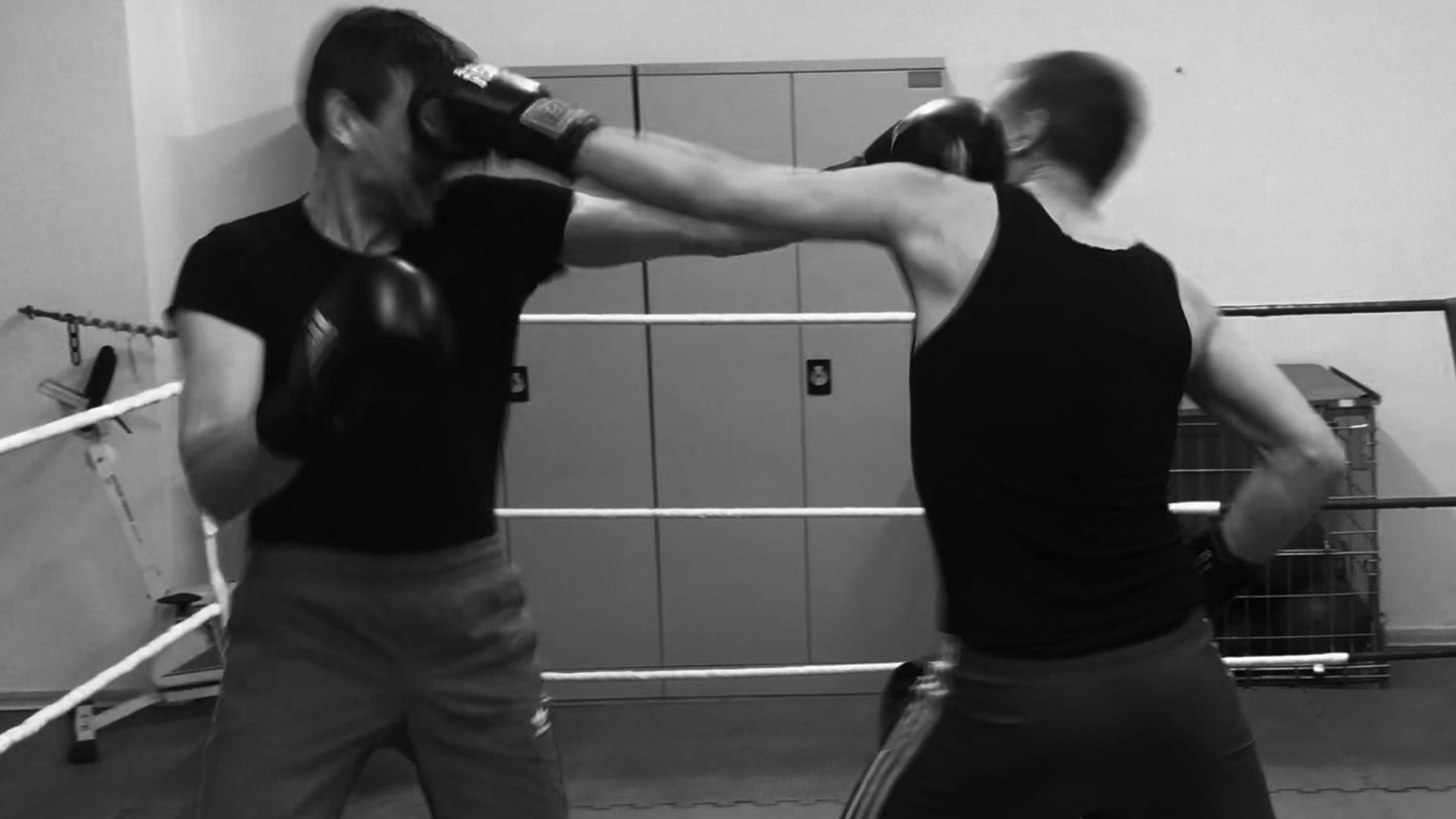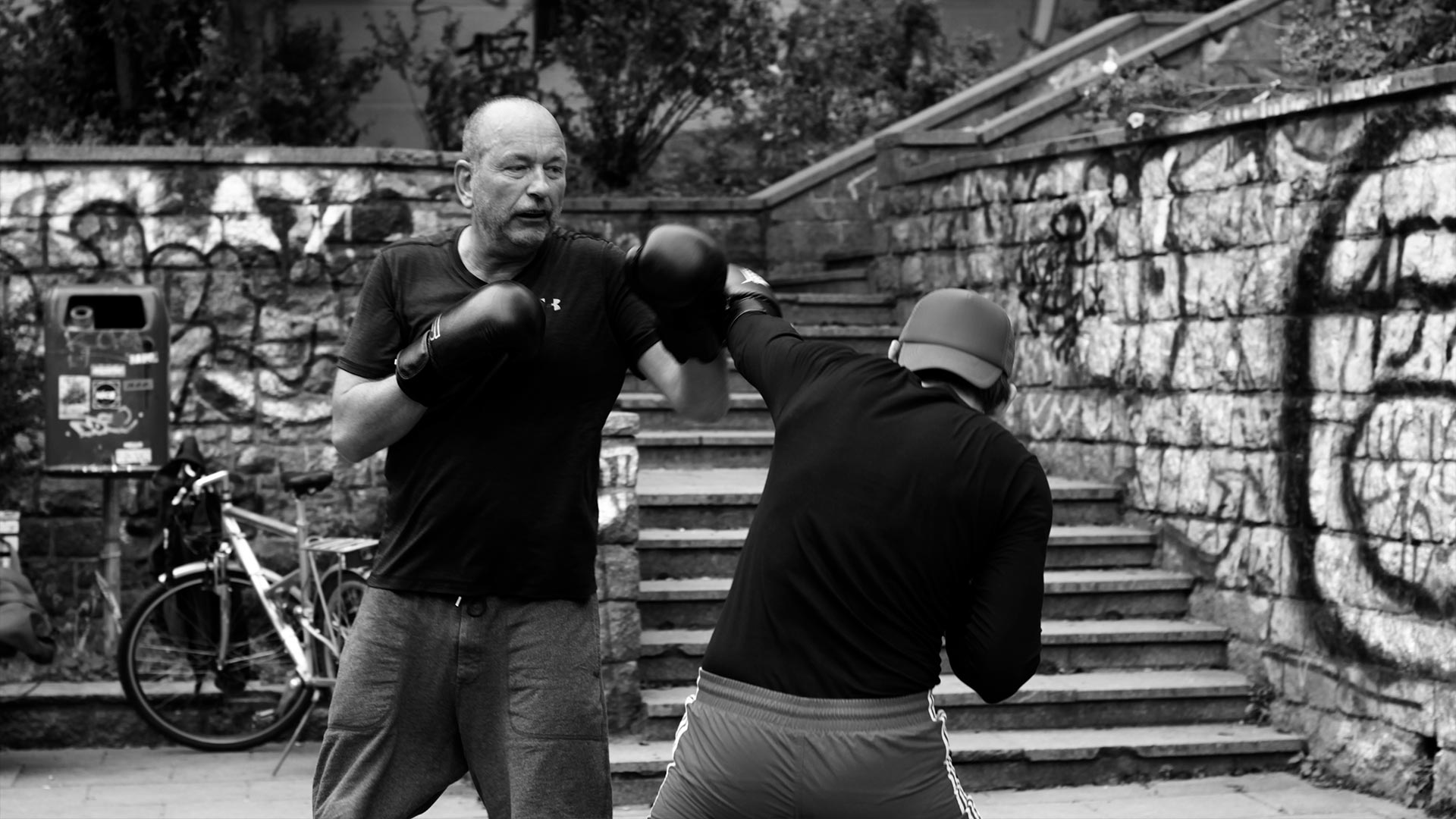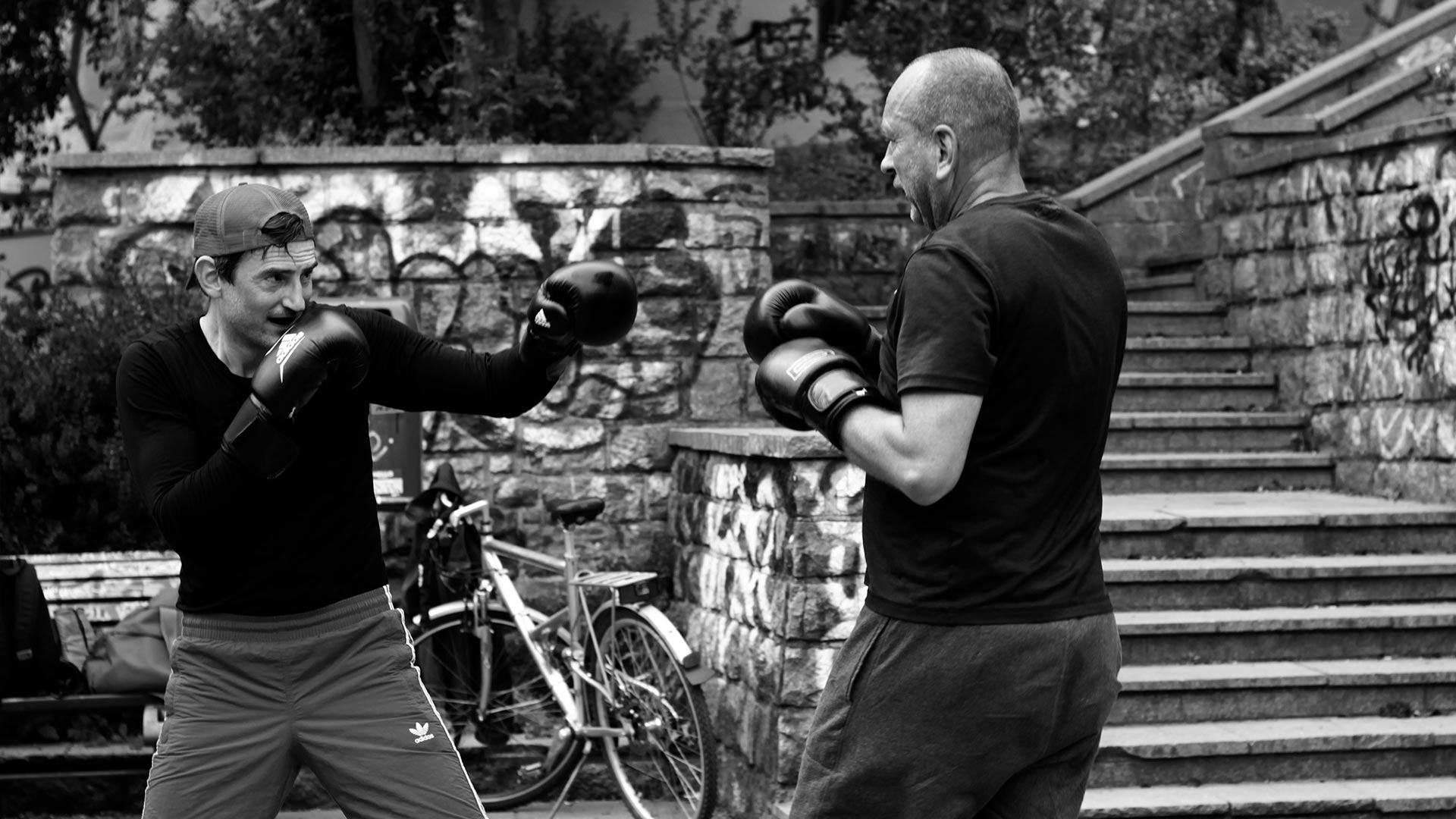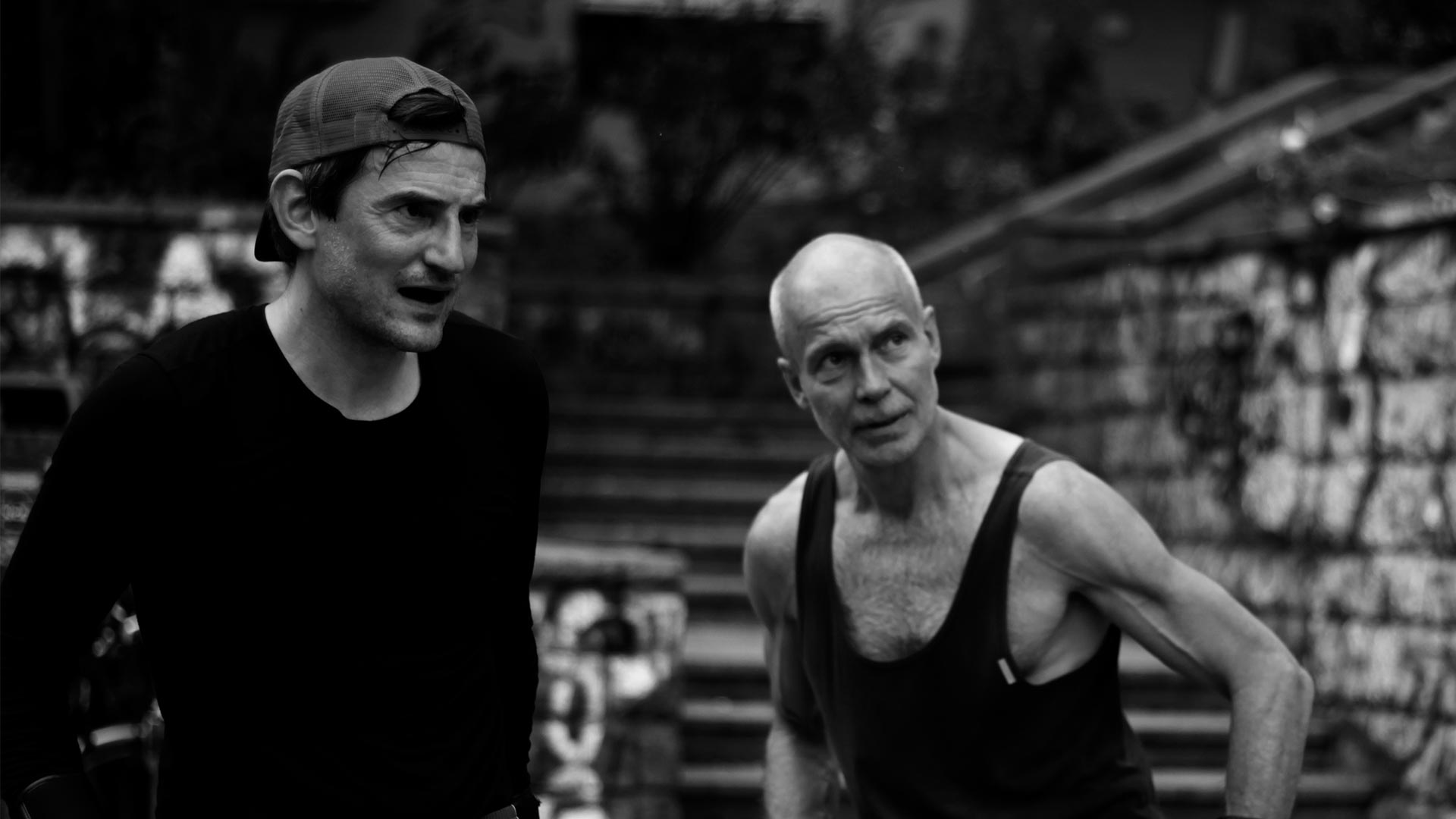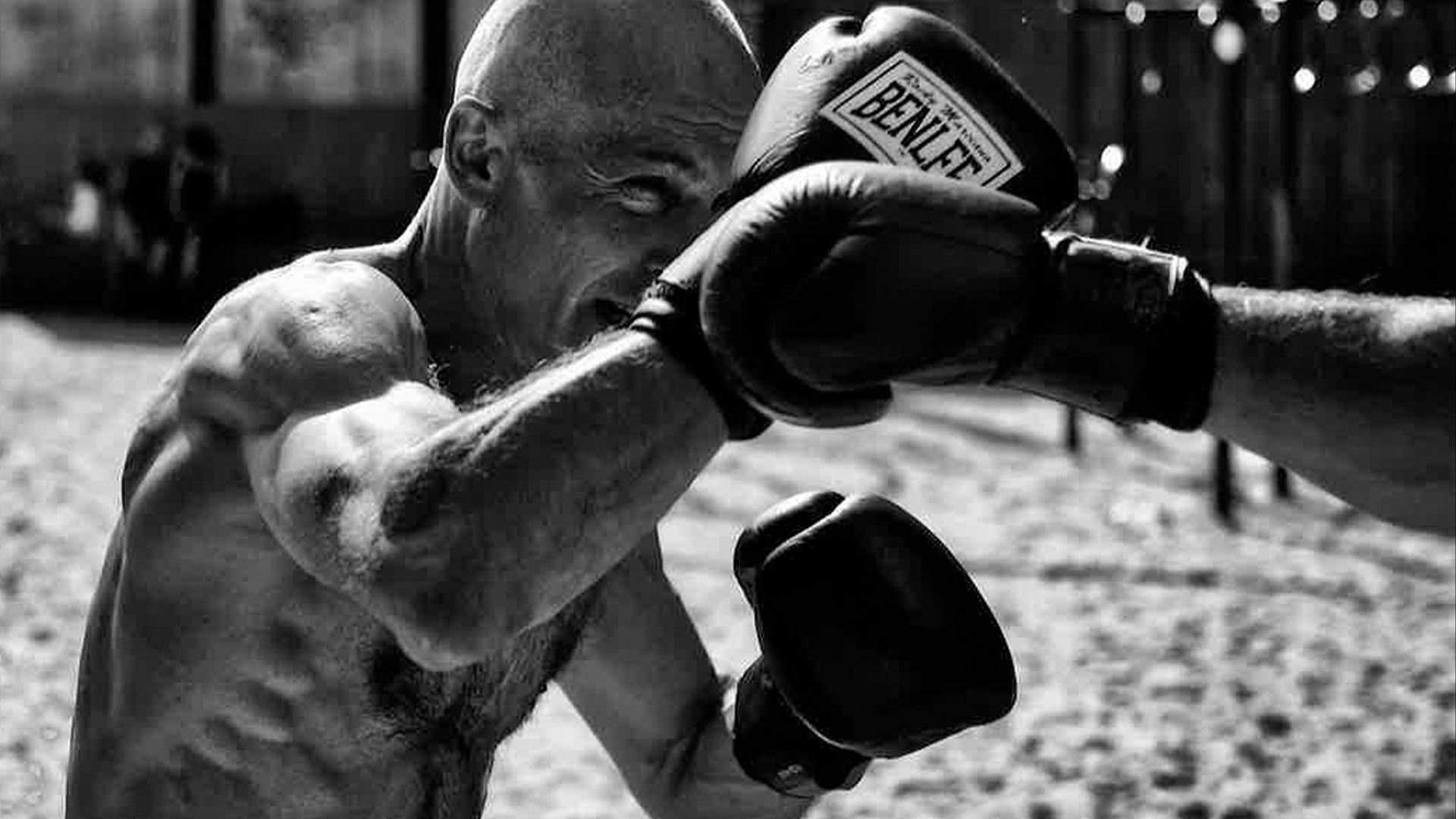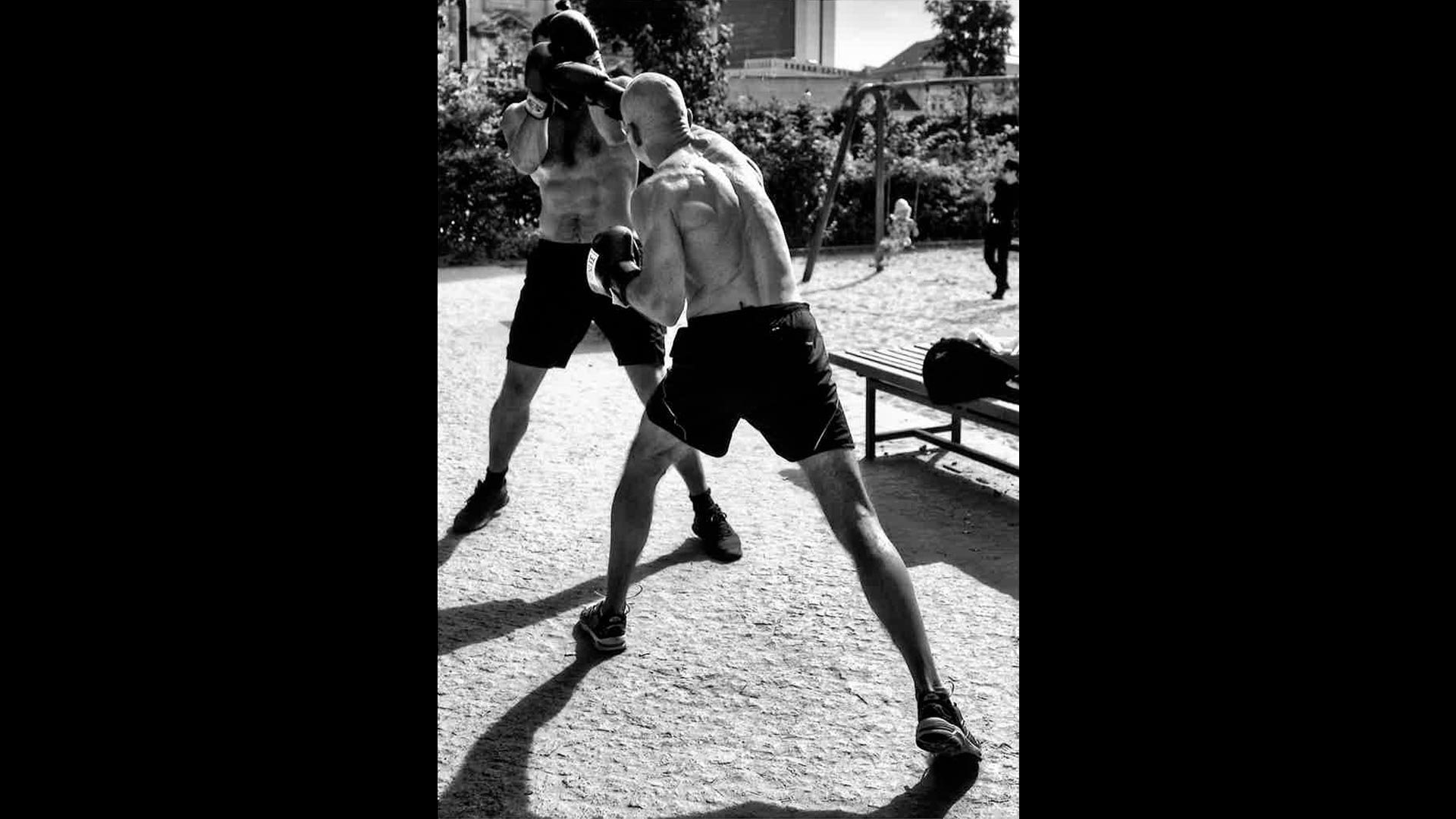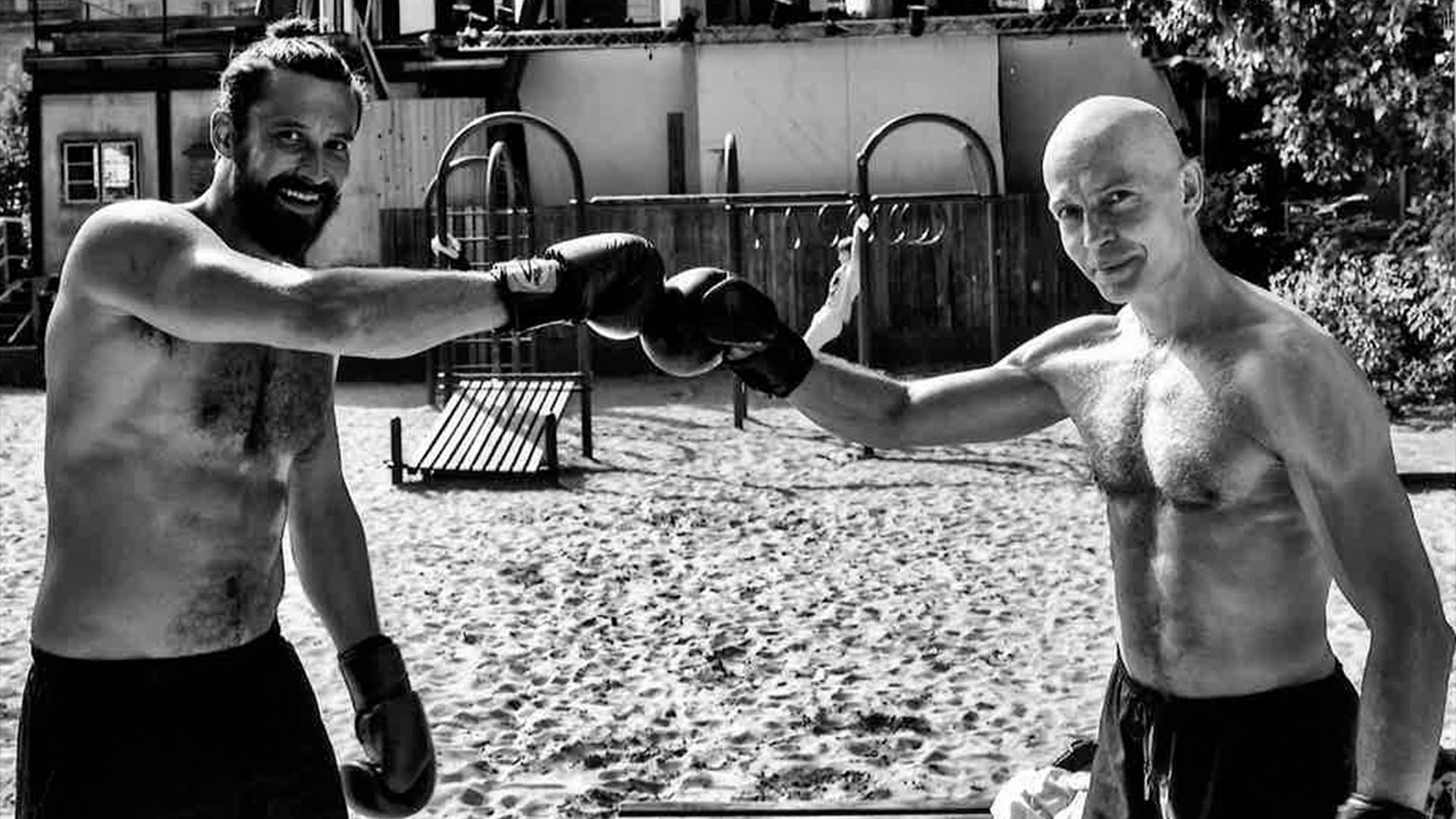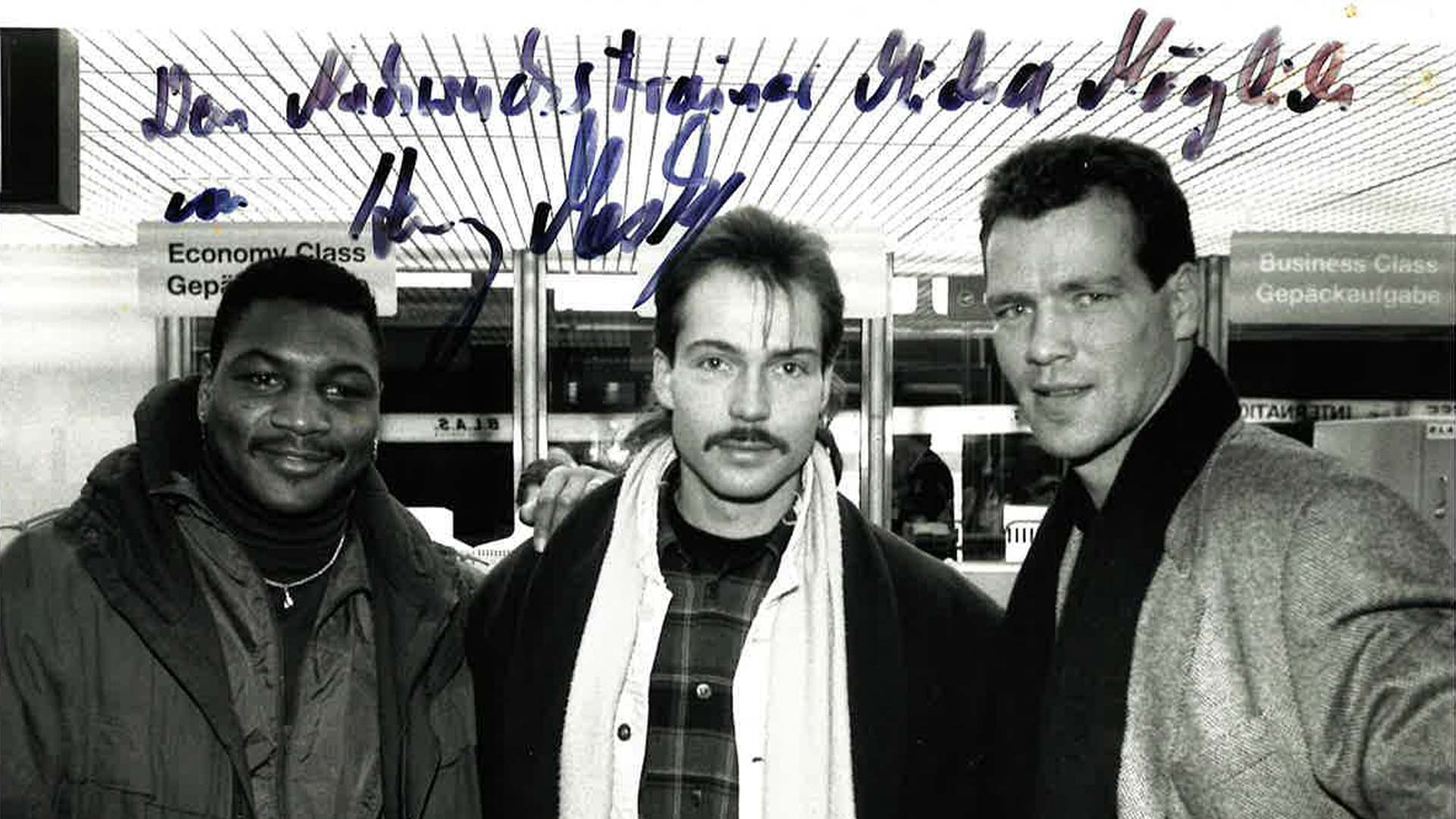 In keinem System zu Hause – in jedem System unterwegs – immer Coaching – immer in action – Trainer aller Klassen – vom Minister bis hoch zum Arbeiter.
Isabel – The Pink Panther
MMBC Hoodie / Limited Edition / 100% CottonSize: S / M / L /XL – To Order – Leave your contact below
Don't call us – we call you!